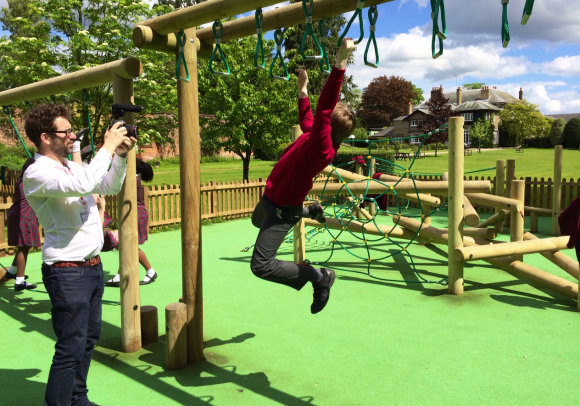 We spent two wonderful days at Edge Grove School, meeting teachers and students and filming for their visual prospectus.
Set in expansive grounds, the school offered a warm welcome and gave us a small taster of life there. All of the students, some of whom regularly board, were friendly, courteous and extremely enthusiastic about their school experiences.
They spoke to us on a number of themes, ranging from the close friendships they had formed and the immense opportunities for academic and extra-curricular learning to the dedication of teaching staff and the strong foundations being laid for their future studies and career choices.
Using our new jib crane, we were able to fashion some really dynamic shots in the classroom, main reception and outside facilities.