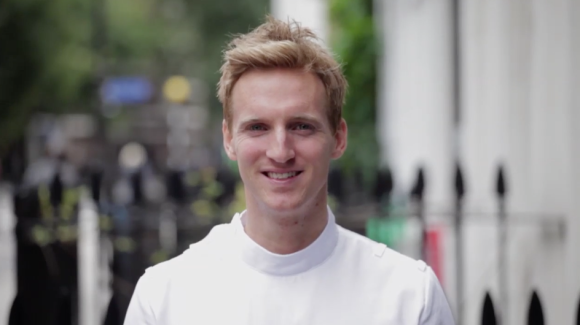 Dreaming Big is an introduction to the series of individual course option films produced in partnership between Film in Education and Camden Local Authority, promoting the opportunities available to young people studying and working in the borough of Camden.
The borough will see an increase of jobs over the next 23 years and this film aims to reconnect with young people's passions, dreams and ambitions to choose a career that is right for them, a pathway that can be enjoyed and worked at even if there are some changes en route along the way.
This film features an array of inspirational people who love what they do and tell us directly about their key turning points. People such as the space scientist and BBC TV Science Presenter Dr Maggie Aderin – Pocock MBE, Georgia Groome the Actress best known for Angus, Thongs and Perfect Snogging and Charlie Henry – Jones an Osteopath all contribute to this film, supporting young people in making informed choices about their career and study options.
Film in Education is passionate about the education and achievement of young people and has been working alongside Camden for the last year making a series of films to guide the next generation and promote good practise and the course options available to 14+ year olds in the borough. The completed films have been a great success and inform the young viewer to the key motives of the course and encourage strong ambition, unlocking potential, achievement and preparing for the future. The films produced to date are varied and cover course options from Construction at Kings Cross Construction Centre, Sports Coaching at Talacre through to Textiles at Parliament Hill and Jewellery at Holts Academy.